Dr. Nathan Schwartz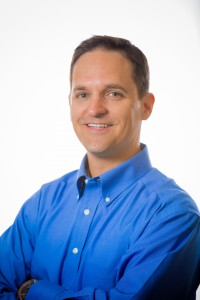 Dr. Schwartz graduated with a Doctorate of Dental Surgery from the Ohio State University School of Dentistry with honors. He maintains active membership in multiple professional organizations— including the American Dental Association, Nevada Dental Association, Southern Nevada Dental Society, American Academy of Implant Dentistry, and the Academy of General Dentistry. Dr. Schwartz enjoys keeping current on the latest technology and methods to ensure the most conservative, reliable, and comfortable care for his patients. He accomplishes this by taking much more than the amount of Continuing Education required for dentists in Nevada.
Dr. Schwartz's patients appreciate his calm demeanor, focus on comfort, and desire to help each patient reach their goals by delivering quality dentistry with a gentle and friendly touch. Dr. Schwartz has practiced dentistry for over ten years in Henderson. He lives in Henderson with his wife and four children. When not working, Dr. Schwartz enjoys being in the outdoors, camping, basketball, reading and keeping up with his children's activities.
Meet Our Team
At Henderson Family Dental, our team is devoted to helping your family enjoy the most comfortable dental care possible. Our warm, friendly staff will work hard to make each of your appointments with our dentist, Dr. Nathan Schwartz, as efficient as possible. If you have any questions about our dental care in Henderson, Nevada, we invite you to contact us today.
Amy – Office Manager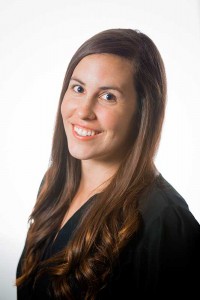 Amy is known for her enthusiasm and desire to make each patient's visit a great experience in our office. Originally from Oregon, Amy moved to Las Vegas to attend UNLV where she graduated with a Bachelor of Science Degree in Biology. She has been a part of the dental community since 2006 and is trained in all aspects of the dental office including patient insurance coverage/benefits and discussing treatment options.
"Dr. Schwartz is great with patients—making them feel comfortable while achieving the best results"
When Amy is not at the office she enjoys spending time with her husband and 2 boxer dogs, traveling around the U.S. to different states, and watching her favorite sports teams.
Melinda – Dental Hygienist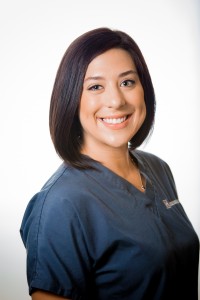 Melinda graduated from Eastern Washington University with a Bachelor's Degree in Dental Hygiene with honors. Her enthusiasm for dentistry and for the opportunity to interact with patients is contagious.
"I enjoy working with our team at Henderson Family Dental because of our wonderful patients and because our team works hard to make our patient's care and comfort our top priority."
She has been married to her high school sweetheart since 2011. She comes from a large family: 16 nieces and nephews and four siblings. In her free time she loves to bike, work out, and aid in dog rescue programs.
Chris – Lead Dental Assistant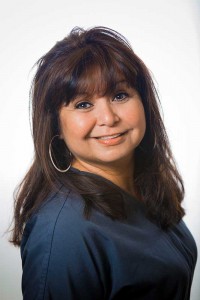 Chris has worked as our team's lead assistant with Dr. Schwartz for over ten years. In fact, many patients ask after dental procedures how Chris always knows what Dr. Schwartz is thinking or needing next. Chris also has a talent for developing relationships with patients and setting them at ease.
"Dr. Schwartz is very knowledgeable and takes time to explain patients' needs and procedures step-by-step. He uses modern technology like digital x-rays and intraoral cameras to illustrate what needs patients have."
In her free time Chris enjoys watching basketball and football—especially when her son is playing.