Dr. Nathan Schwartz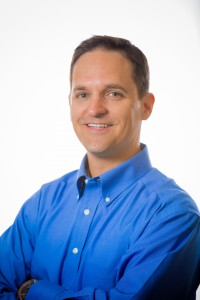 Dr. Schwartz graduated with a Doctorate of Dental Surgery from the Ohio State University School of Dentistry with honors. He maintains active membership in multiple professional organizations— including the American Dental Association, Nevada Dental Association, Southern Nevada Dental Society, American Academy of Implant Dentistry, and the Academy of General Dentistry. Dr. Schwartz enjoys keeping current on the latest technology and methods to ensure the most conservative, reliable, and comfortable care for his patients. He accomplishes this by taking much more than the amount of Continuing Education required for dentists in Nevada.
Dr. Schwartz has attained Fellowship distinction within the Academy of General Dentistry. The AGD is an authority on continuing education and encourages dentists to have an increased emphasis on keeping up to date on skills, techniques and research in order to deliver more efficient, comfortable and quality treatment to patients around the world. As a Fellow, Dr. Schwartz has taken over 500 hours of CE and successfully completed the AGD National Fellowship Exam. Approximately 6% of general dentists in the United States and Canada have achieved the Academy's Fellowship distinction.
Dr. Schwartz's patients appreciate his calm demeanor, focus on comfort, and desire to help each patient reach their goals by delivering quality dentistry with a gentle and friendly touch. Dr. Schwartz has practiced dentistry for over 15 years in Henderson. He lives in Henderson with his wife and four children. When not working, Dr. Schwartz enjoys being in the outdoors, camping, basketball, reading and keeping up with his children's activities.